Have you written and drawn a graphic novel? Have you heard dozens of good stories and jokes about your profession over the years? Is there some subject you'd like to clarify with a reader-friendly reference work? The endless variety of possibilities keeps us excited about our work. A woman who worked with children was disappointed that they knew so little about birds, so she took pictures of the most common local species, wrote a few words about each, and published a useful little book. A membership directory—including stories and photographs as well as contact information—helped American Peace Corps veterans stay in touch. Read more.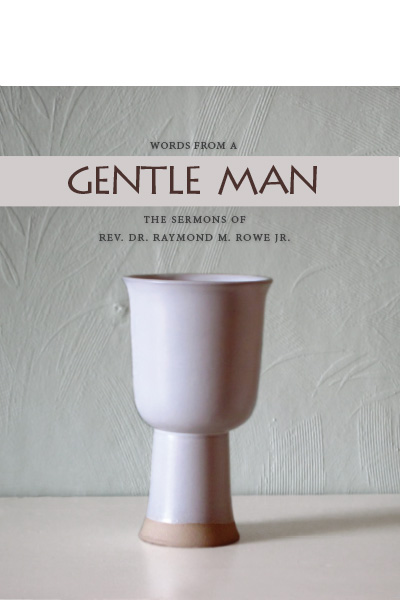 After the death of a long-serving family advocate and minister, family and friends compiled this collection of his sermons to preserve his gentle spirit and uplifting message.
(8.5″ x 11″, 120 pages)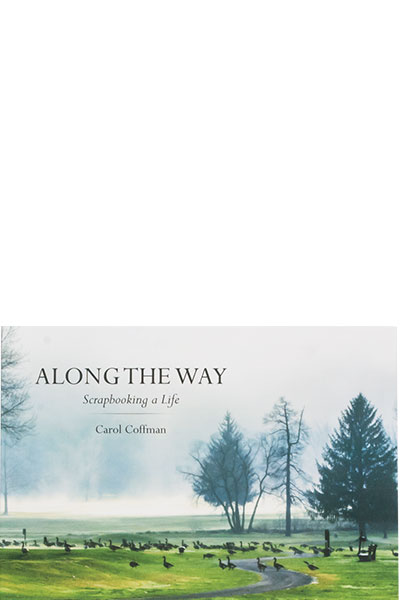 An accomplished photographer was excited to pair her pictures with her poetry, observations, memories, reflections, and scripture—all sincerely personal and ranging from the humorous to the inspiring.
(10″ x 7″, 148 pages)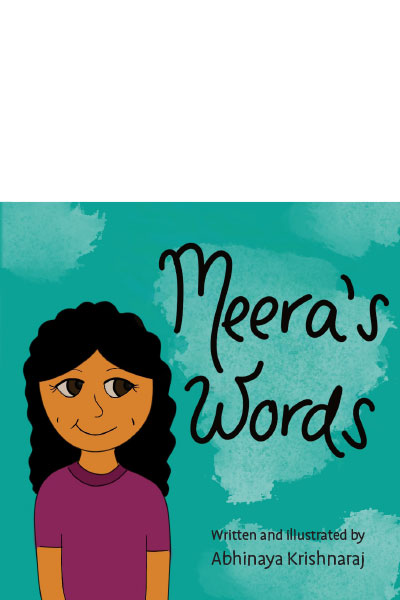 Learn about children's books
Stutterers are often misunderstood and bullied. This author acknowledges that problem with this story about a girl who stutters, and how she is able to teach others about stuttering while learning to stand up for herself.
(8.5″ x 8.5″, 32 pages)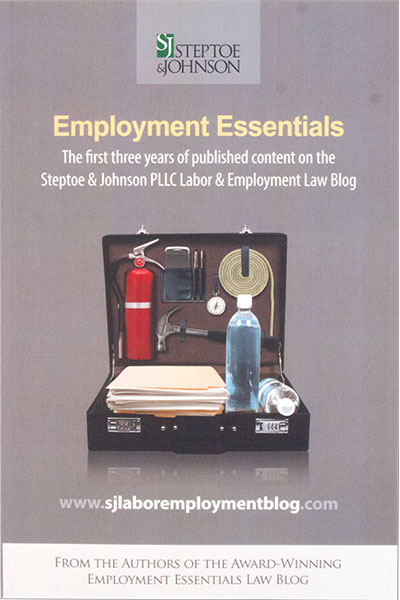 After three years of producing a blog on labor and employment law, a law firm organized and published the blog's extensive and valuable contents as a reference book, arranged by category and indexed.
(6″ x 9″, 420 pages)

Well worth the time, money, and effort. Thanks so much for your talent, guidance, and patience.