After working closely with our writers through the weeks or months it takes to get a book done, we're a little sad to see them go when it's all over. But often, it's not really over. Several of our writers have so enjoyed their Populore self-publishing experiences, they have come back to us with a second or third project—or more. Many of them tell others about our work, too, and sometimes this inspires someone else to bring us their own idea. And of course, we love it when one of our friends writes to us with an extra pat on the back.

WARM SENSE OF SATISFACTION
I have a warm sense of satisfaction and happiness seeing my aunt's finished book … because I know what's inside—gems from her unpublished manuscripts together with photographs of her art. … I especially appreciate your attention to even the smallest details!
S. A.
[When typed manuscripts were left behind by a gifted poet and artist, her niece produced this book—an enduring tribute.]
(6″ x 9″, 160 pages)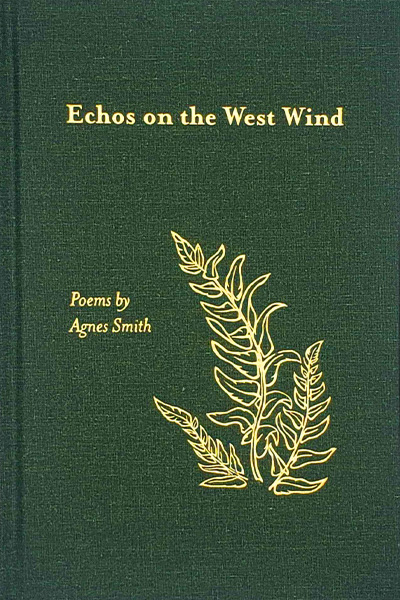 PERFECT GIFT
What an incredible book—rich with stories, photos, maps and so much more. A perfect gift to our family, and one that will be passed on and around in our family for generations to come.
J. F.
(8.5″ x 11″, 256 pages)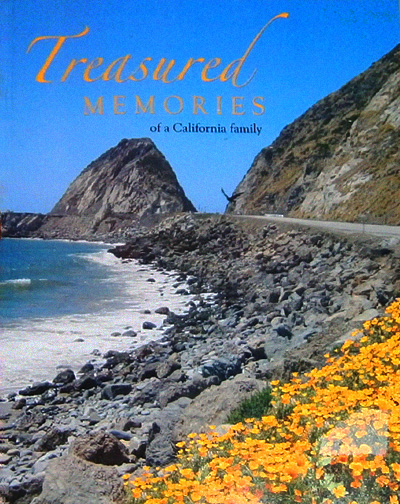 POSITIVE EXPERIENCE
Thanks for your part in making my first publishing adventure such a positive experience. I'm excited to have others read my book!
K. B.
(5″ x 8″, 140 pages)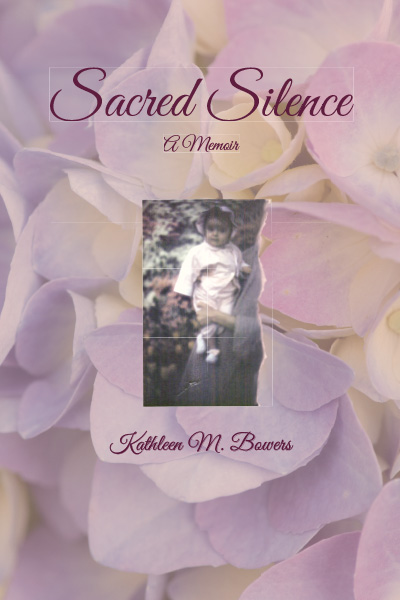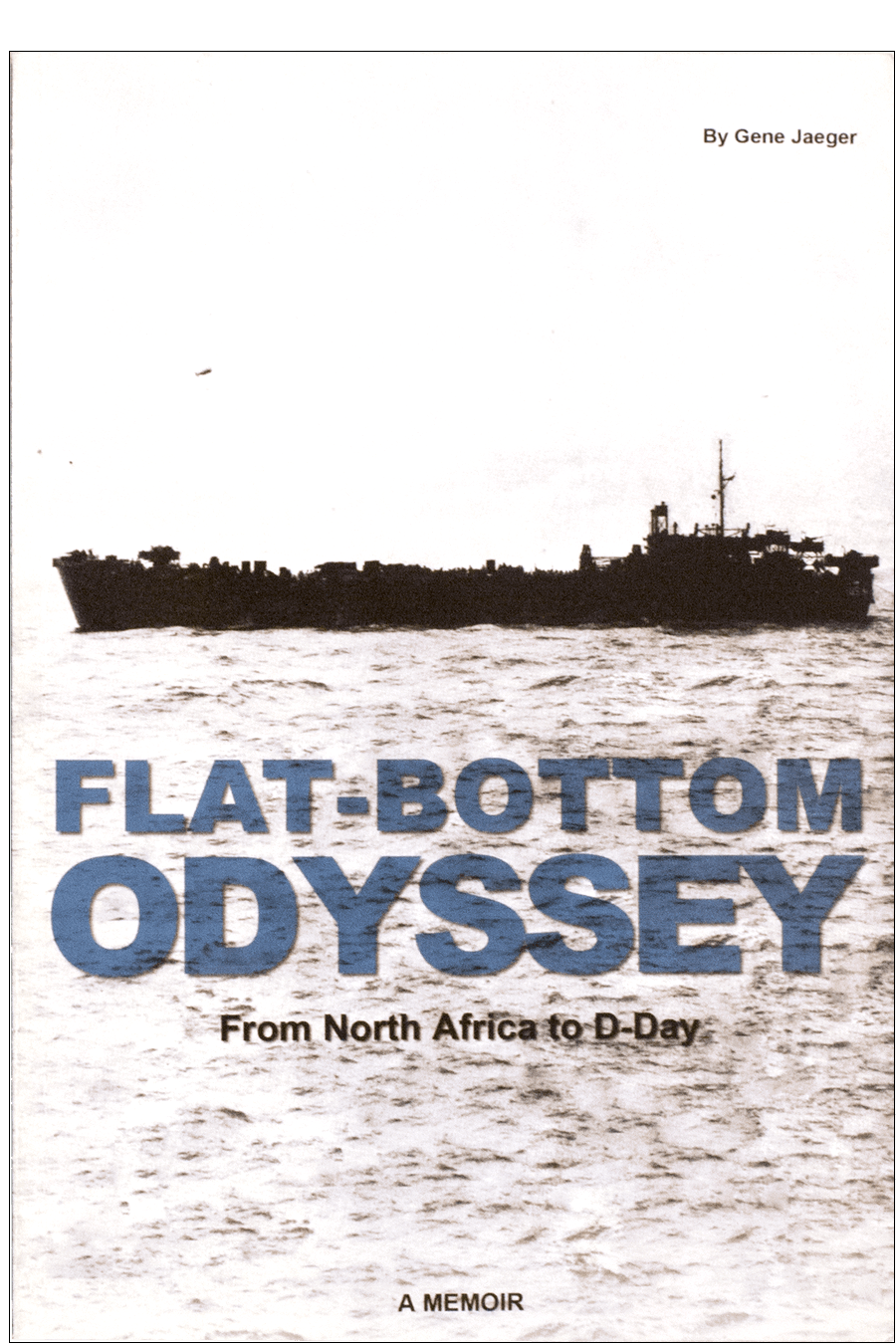 MEANT THE WORLD TO HIM
Seeing his book completed and enjoyed by others has meant the world to him. Everyone is impressed with how good the book looks, and he thinks that has been a large part of his success in selling it.
B. J., author's niece
(6″ x 9″, 168 pages)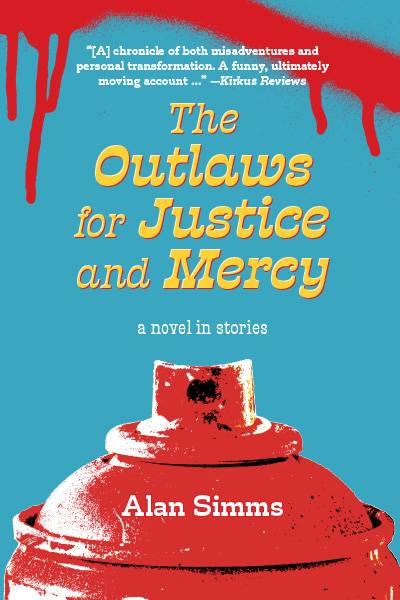 AN ATTRACTIVE PUBLISHED WORK
With consummate skill, dedication, and thoughtfulness, you brought my novel-in-stories to fruition as an attractive and well-received published work. The experience was everything a writer could have hoped for. Profound thanks for such exemplary service!
A. S.
(5.5″ x 8.5″, 216 pages)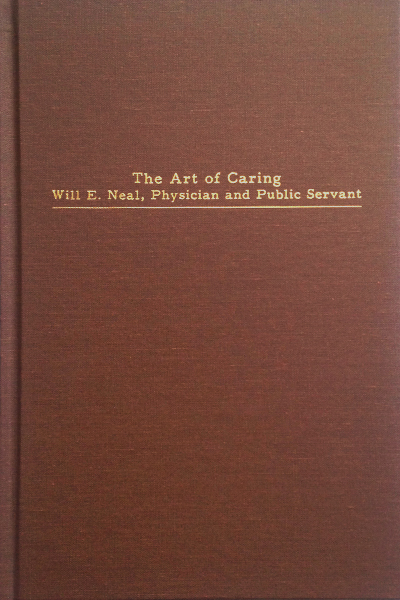 OUTSTANDING
Your collective expertise, care, and professionalism have been instrumental in making this work outstanding! Terrific staff—I appreciate the help and encouragement. This is not the end of our work together, I am sure.
W. A. N.
[We are pleased that, all told, Dr. Neal brought us five projects.]
(6″ x 9″, 160 pages)

DREAM A REALITY
For years, I had longed to create a handsome heirloom to celebrate and honor my family and its traditions. You helped make my dream a reality. Your competence and attentiveness let me present an engaging story in a beautifully designed book. I'm delighted, and grateful.
R. H.
(8.5″ x 11″, 190 pages)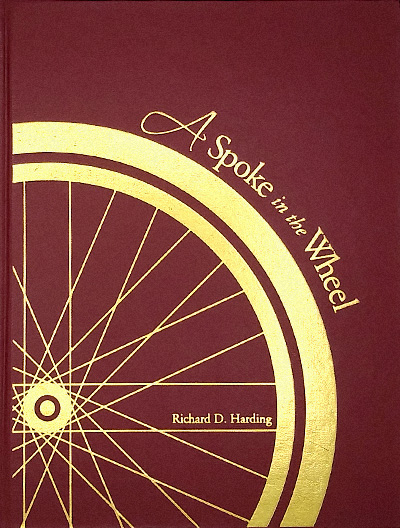 AWESOME ANTHOLOGY
The authors and artists are extremely proud of their contributions. The book is awesome …  an amazing job by everyone.  I am so impressed with the quality of your work and your dedication to your craft.
H. P., project manager
(8″ x 10″, 48 pages)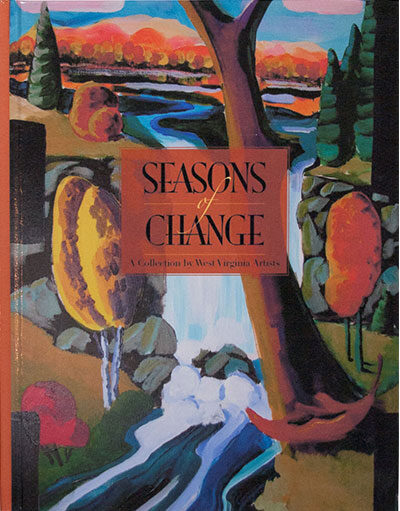 "JUST RIGHT"
How fortunate I was to have Populore's assistance with production management of these books. What a relief—so many details, and done just right! The nitty gritty, but also the other extras designed to enhance the overall presentation and packaging of the story. 
S. K. T., writer and project manager
(7″ x 10″, 582 pages)