CHILDREN'S BOOKS
Bring your imagination to life.
Books for children. Books by children. Books about children. We at Populore just love putting "books" and "children" together in a sentence. And we've had some wonderful opportunities to help bring the two together in print. A young author's imagination erupting into a saga of time travel and adventure, complete with his illustrations. A proud couple documenting the thrill of their niece's adoption. A goat-raising family recording a lovely little true-life tale of a newborn kid in peril. A young woman writing about her mother's cancer to provide inspiration and answers to young readers. An art teacher creating vibrant watercolors to complement her mother-in-law's text about trekking with Grandpa to see their beloved grandkids. A Sunday School teacher shares tales of love and kindness, with the help of a friendly little super star named Seymour. Children's books come in a great variety of formats, sizes, looks, and voices, and we greatly enjoy seeing authors' delight as their story takes shape.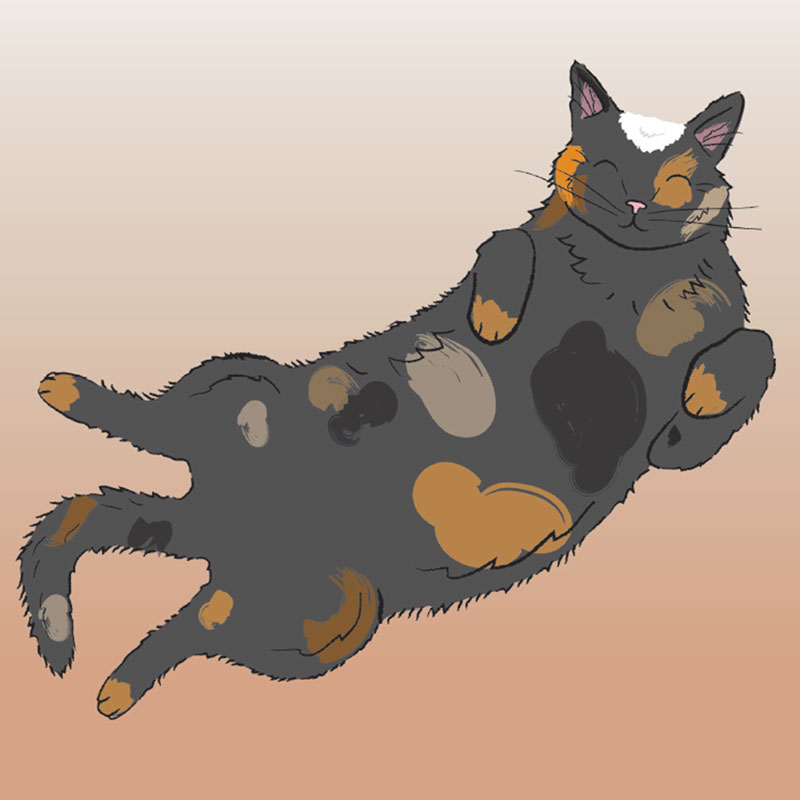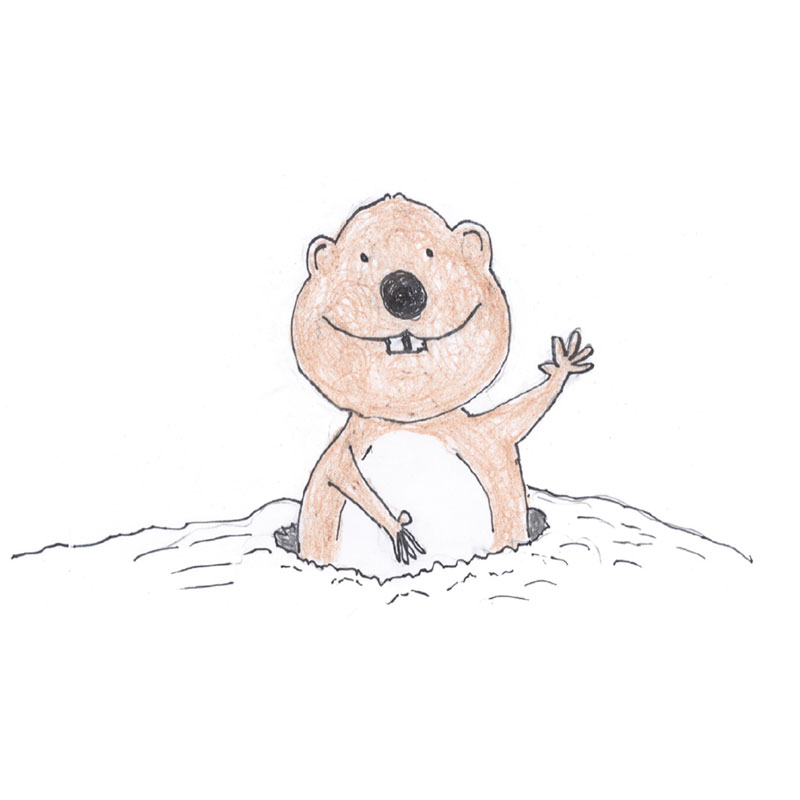 A menagerie of improbable animals challenges parents to read and laugh with their youngsters. A child's questions about a neighborhood cat test a good-natured friend. A daughter's imagination runs wild as she tries to get ready for her perfect Saturday. And at a special picnic with her grandfather, a young girl finds a connection to her family's past and present. Most of these books' authors are writing for themselves, their families (often grandchildren), friends, a specific audience, or some or all of these. About half come to us with complete stories and artwork. Others want help with illustrations. They tell and present their stories the way they want, and the results are as fresh and unpredictable as childhood itself.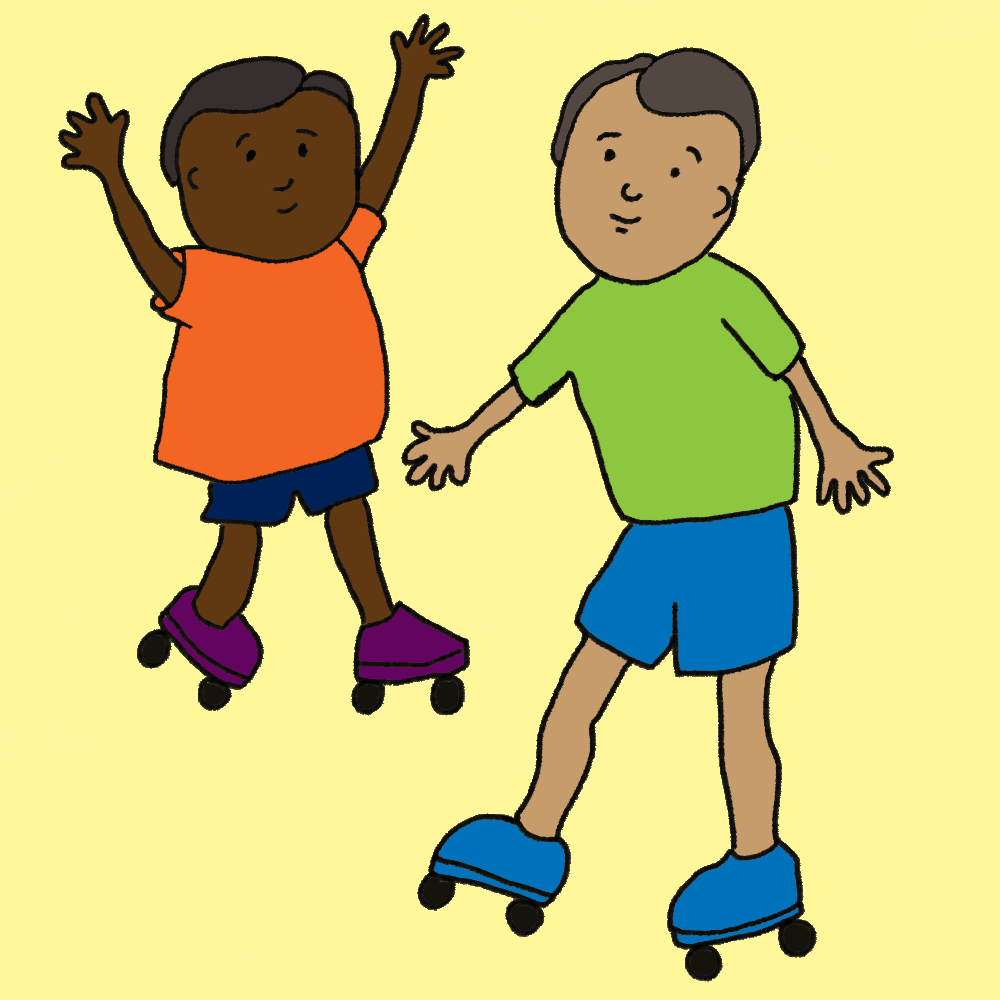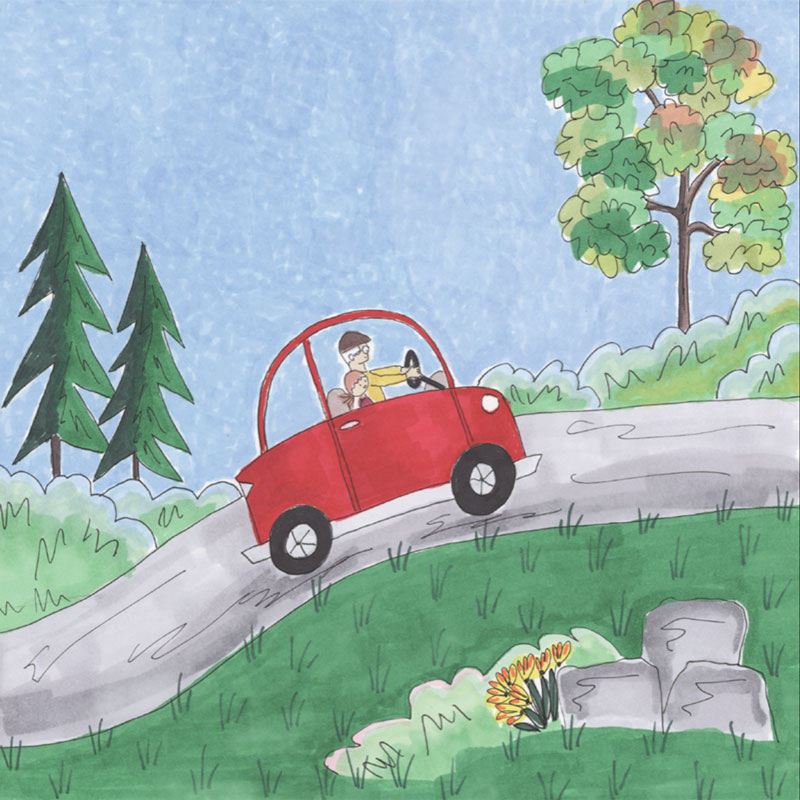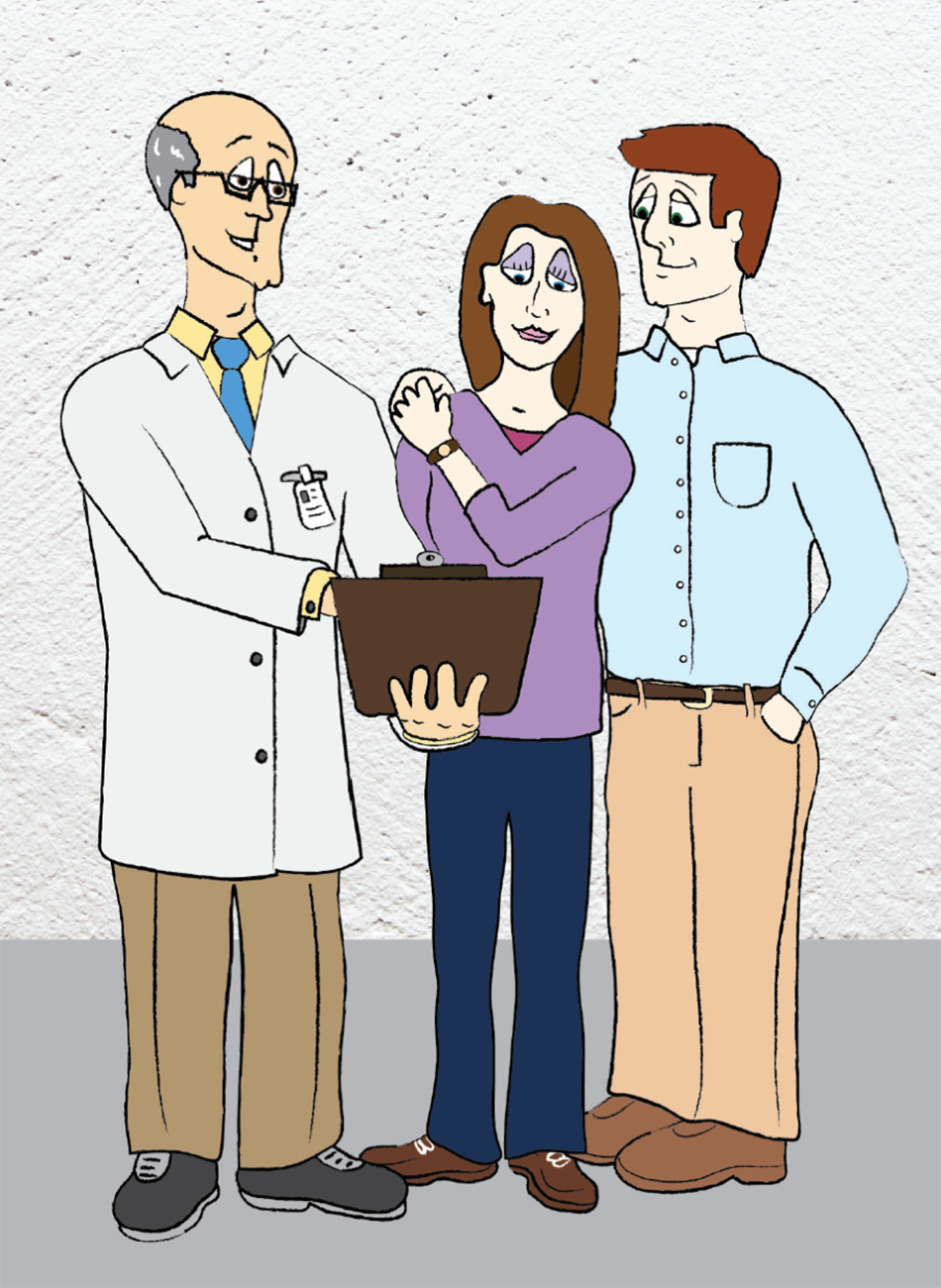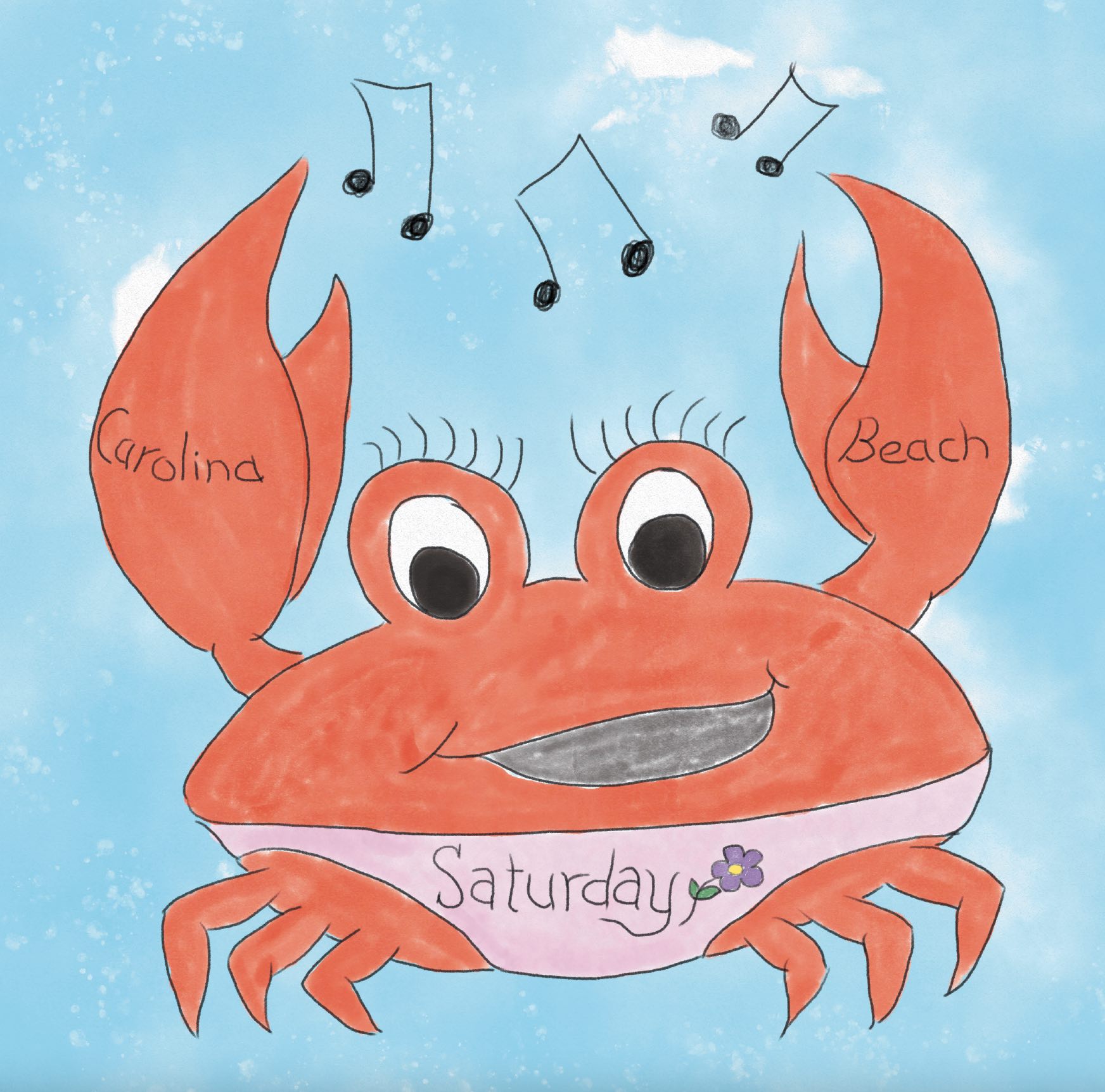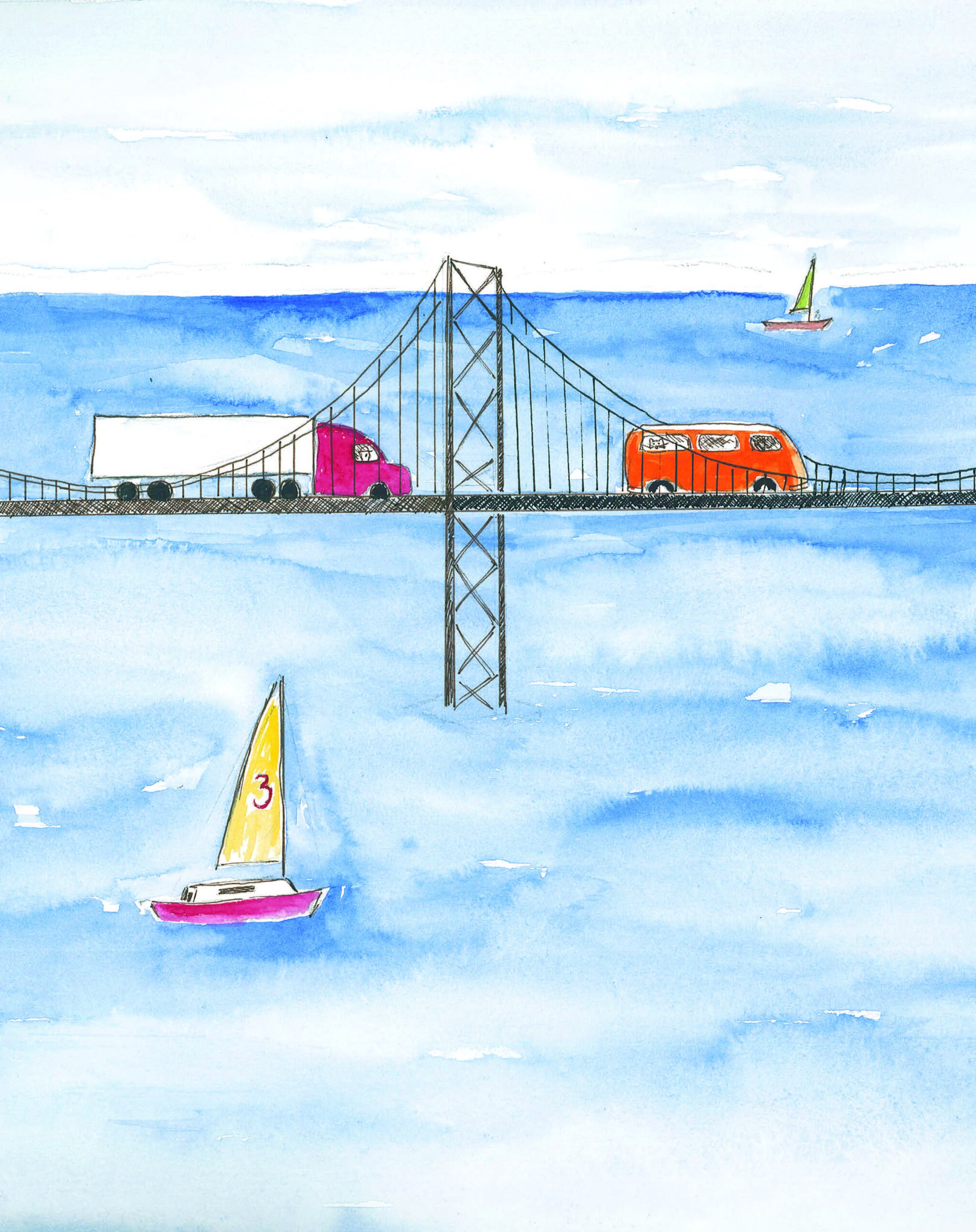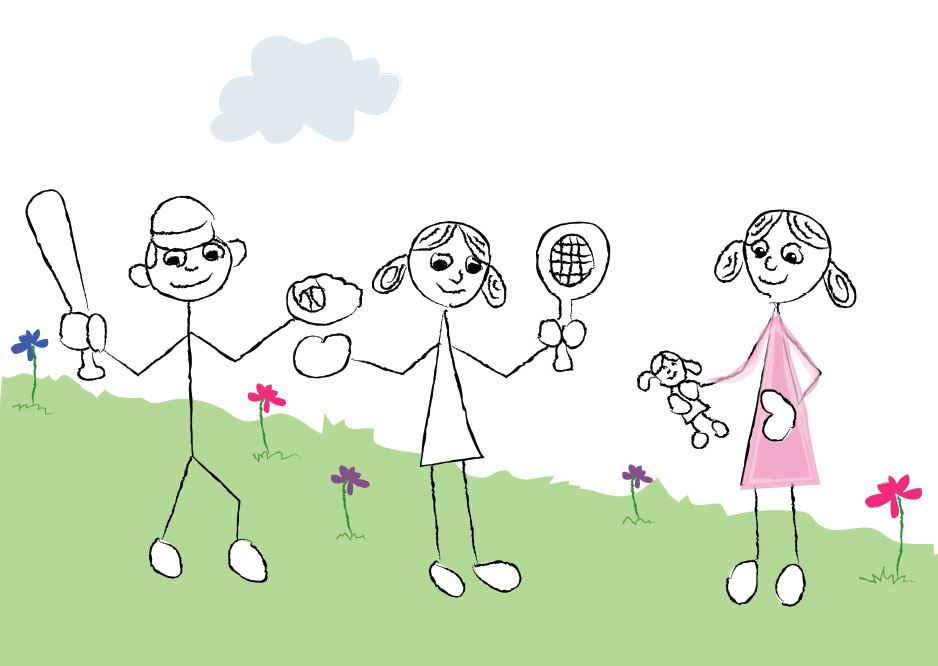 How proud he is of his book, and so are we. When he touched his completed book the first time, he said, "It is only the beginning. I will write even better in my next book," and he is already busy writing it. Such happiness on his sweet little face! [note from the young author's mother]