NOVELS,
POETRY &
NONFICTION
All kinds of people have something they would like to tell the world—or one little slice of the world. Novelists create a reality, and invite readers to spend time there. Poets probe the ways language can evoke memories and emotions. Nonfiction writers gather, organize, and offer information. When the time is right, we want to help all these writers present their message as clearly and attractively as possible. Book by book, our authors have taken us to places we could never have imagined.
Novels
Novel—a five-letter word, but what a territory it covers! Adventure, romance, science fiction, history, whimsy, mystery, horror, satire. How many of us have thought about writing one? It's probably not realistic to think about breaking into the world of big-time commercial publishing, where after all your talent and effort you still need a lot of luck to get "discovered." Many writers have a more modest dream: finishing their book, and sharing it with anyone who might want to read it. These are Populore's people, whether the author has a rough draft or a completed manuscript.
---
A retired government engineer was inspired to write a novel in which American ideals of justice and freedom collide with harsh realities. Here an idealistic émigré is caught between the two at his work in a federal laboratory.
(6″ x 9″, 175 pages)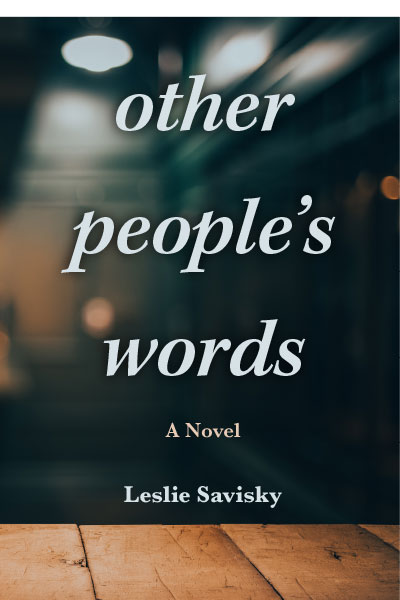 This first-time author finally penned a story she'd been composing in her mind for years, bringing to life the story of a young woman coming to terms with her anxiety, obsessions, and guilt.  
(6″ x 9″, 300 pages)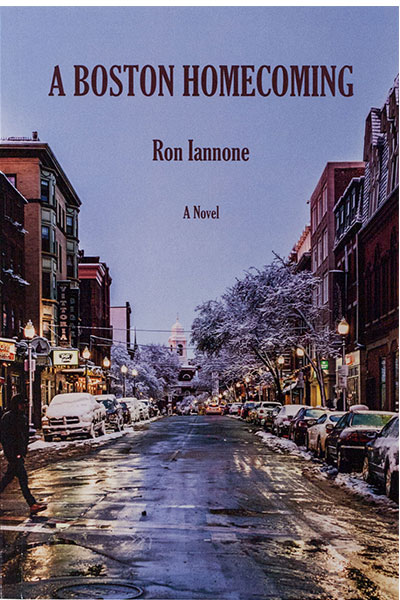 An experienced playwright, and retired professor and theater manager, writes his first novel—a tale of a professor who is searching for meaning and connection but is hampered by his own selfishness and delusion.
(6″ x 9″, 286 pages)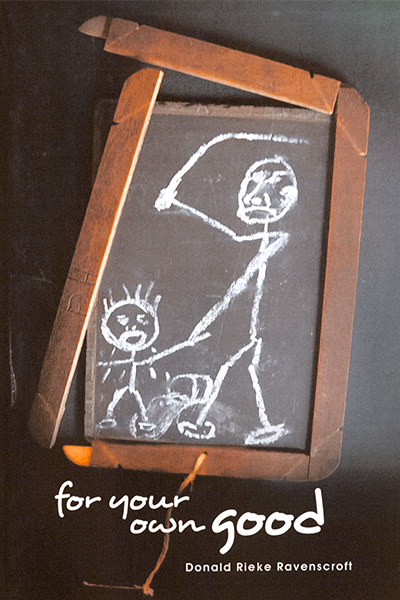 A former tax-law attorney embraced his lifelong interest in creative writing and wrote this story of a young man's struggle to find a future beyond his bleak existence in the Nebraska Sandhills cattle-ranching country.
(6″ x 9″, 170 pages)
Poetry
Poetry comes in many shapes, so poetry books do too. One poet's work fit best in a slender handbound chapbook, with an earthy look and feel. A poet and illustrator wrote and drew a book that works as both a whimsical adventure for children and a wry look at the world for adults. In retirement, a long-time business executive pondered "the nature of things," and Populore helped him share his reflections and discoveries with readers.
---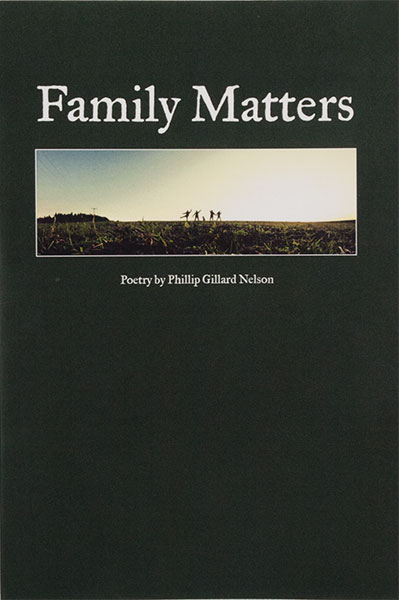 The author drew inspiration from key people, events, themes, and scenes in his life for these poems—weighty, humorous, congratulatory, and inspirational—written while working as a scientist at a national institute.
(6″ x 9″, 108 pages)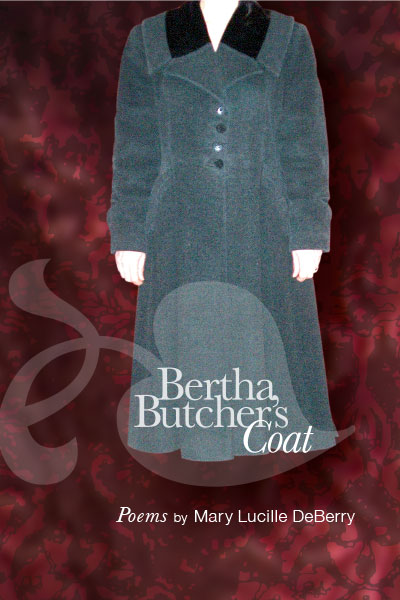 With many individual poems published, the author was especially thrilled to bring her first poetry collection to fruition—#1 in a trilogy highlighting her heritage and home state with love, care, and rich detail.
(6″ x 9″, 92 pages)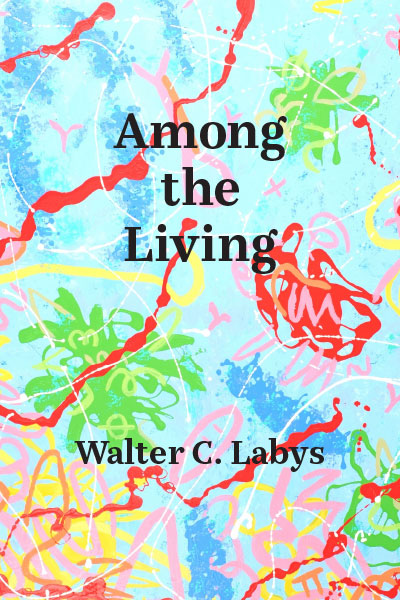 A lifelong learner, world traveler, professor emeritus, and avid foodie shares some perceptive and evocative poetry from the 1960s, a pivotal decade for him and for the world. The book's cover features his artwork. 
(6″ x 9″, 80 pages)
A wife and her husband combined their photographs and poetry into a powerful and beautiful portrait of the place they call home.
(8.5″ x 11″, 28 pages)
Nonfiction
Words, pictures, education, entertainment, information, self-help, instruction, amusement—there's literally no limit to the scope of nonfiction. A law firm published a comprehensive summary of regulations relating to their clients' businesses. A retired music educator shared his approach to learning to read music. A clinical psychiatrist looked back on the lessons from thirty-five years of practice, and offered some guidance in understanding ourselves and others. What experience or information do you have to share? It may be like one of these, or may be information to accompany a class you teach or a presentation you give, or a cookbook, technical manual, or reference work. Whatever it is, now may be the right time to contact Populore and take the first step toward getting it into print.
---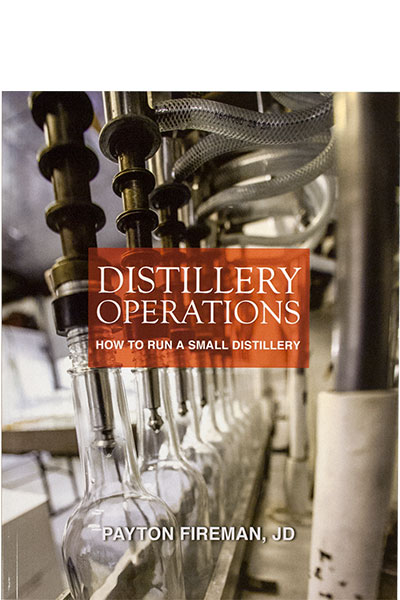 After nearly two decades running a commercial distillery, the author carefully compiled his knowledge and experience to pass on to anyone interested. Clear text and numerous charts and tables explain the nuts and bolts of corn whiskey production.
(8.5″ x 11″, 226 pages)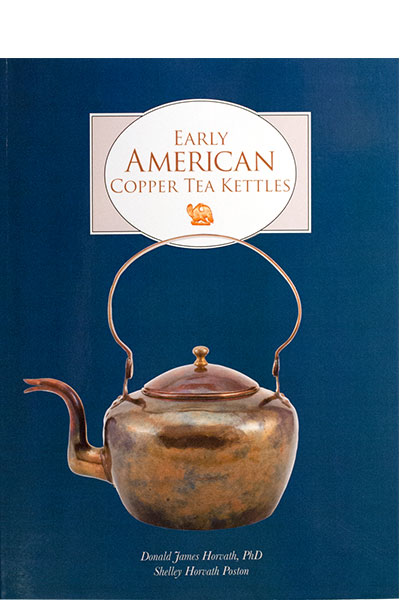 A long-time collector and researcher organized this comprehensive resource for historians and aficionados of early tea kettles. Color photographs illustrate their beauty, and descriptions catalog details of their features and makers.
(8.5″ x 11″, 238 pages)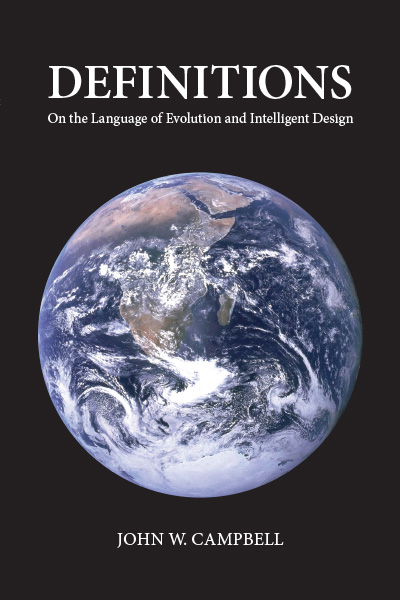 The discussion of evolution and intelligent design has become clouded by sloppy logic and imprecise use of terminology. The author would like to reset the dialogue with clarity and consistency.
(6″ x 9″, 104 pages)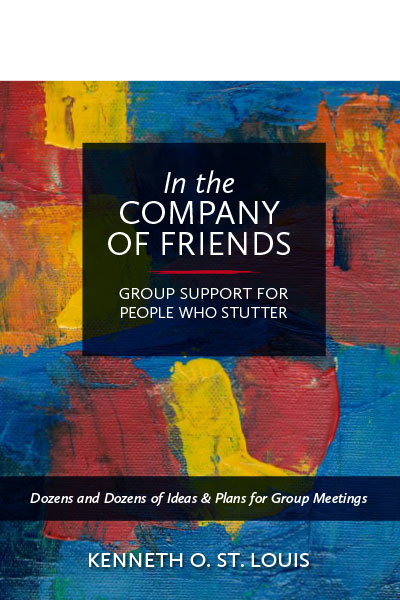 The author, founder and twenty-year guide of a stuttering self-help group, hopes to help jumpstart or re-energize such groups with this book's tips and meeting plans for those coming together to share experiences, questions, and information.
(8.5″ x 11″, 378 pages)

I am very (!) pleased with the two books, especially when I see them together.
Thank you for helping me accomplish this milestone.