Give us a call or send us an email to share your vision and get some answers. We look forward to hearing from you.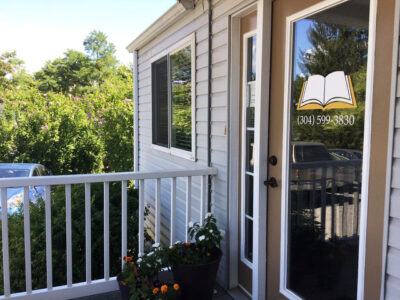 Populore Publishing Company
286 Canfield Street
Morgantown, WV 26505
Mailing address:
PO Box 4382
Morgantown, WV 26504
Phone: 304-599-3830
Email: [email protected]

Thank you so much for such a friendly and informative meeting. Now I really believe I can do this, with your help, and I'm ready to take the leap!
Populore Publishing Company