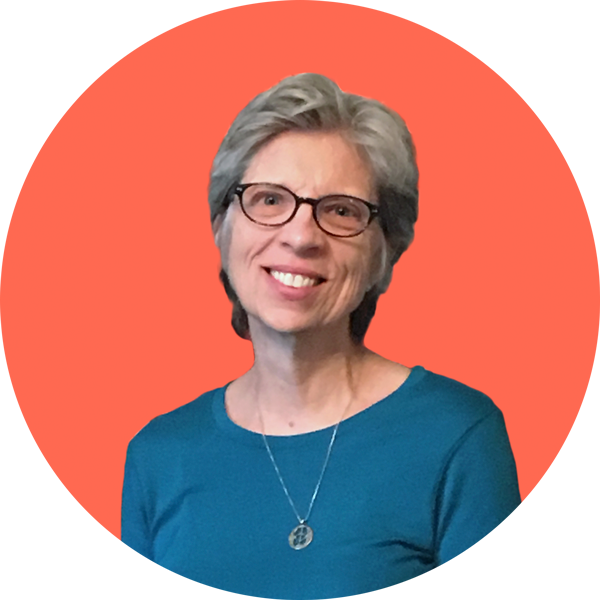 Rae Jean
Co-Owner / Business Development / Project Manager
Rae Jean spent the first part of her life out West, where she acquired an appreciation for well-told stories—and a bachelor's degree in linguistics, master's in speech and hearing science, and a "mini-MBA" certification. Some of her early business experience was with startups in Seattle. When life brought her to West Virginia, she took the plunge, and, along with her husband, Ken St. Louis, brought together her business and language interests to found Populore. She always knew she'd end up happily immersed in a "helping career." When not hanging out with people or books, she enjoys art, photography, and the always-beckoning woods and waters of Appalachia and the West.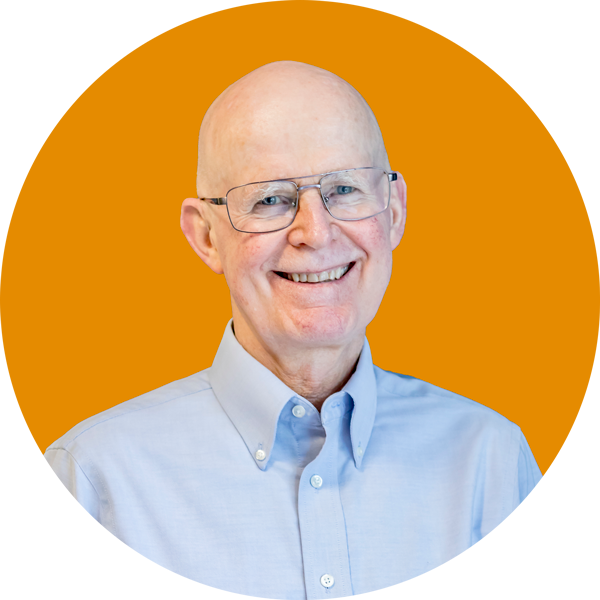 Ken St. Louis
Co-Owner / Author
Ken grew up on a sheep and cattle ranch in the scantily populated wilds of Colorado, where getting together always meant telling stories—and tall tales. His interest in speech, talking, and language has informed his career as a PhD professor of speech pathology, and a leading international researcher, writer, and educator on the science and reality of stuttering. Ken continues to advise Populore when our needs and his schedule allow. When asked about his leisure reading, Ken says "data." An academic career has not extinguished Ken's country roots. In "retirement," he has adopted eighteen laying hens whose eggs supplement a weekly free community breakfast, begun a pawpaw orchard, and he says he's just getting started.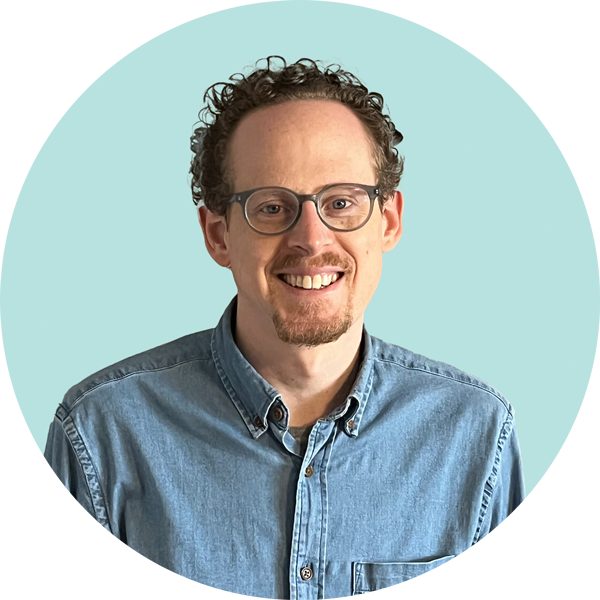 Andrew
Office Manager / Production Lead
Andrew directs the traffic at Populore, making sure all the inquiries, administrative tasks, and book-creation jobs get to the right people at the right time. He's also directly involved in the process, with layout and design, research, photo and image acquisition, genealogy chart creation, and once even tapping his art skills to create a block print for a client's book cover. Much of Andrew's "free time" is devoted to entertaining his young son or working on his century-old house. His personal reading is eclectic and open-ended. Andrew holds a master's degree in theology, which he has drawn upon when he presented classes on spiritual autobiography for Populore at Osher Lifelong Learning Institute at WVU.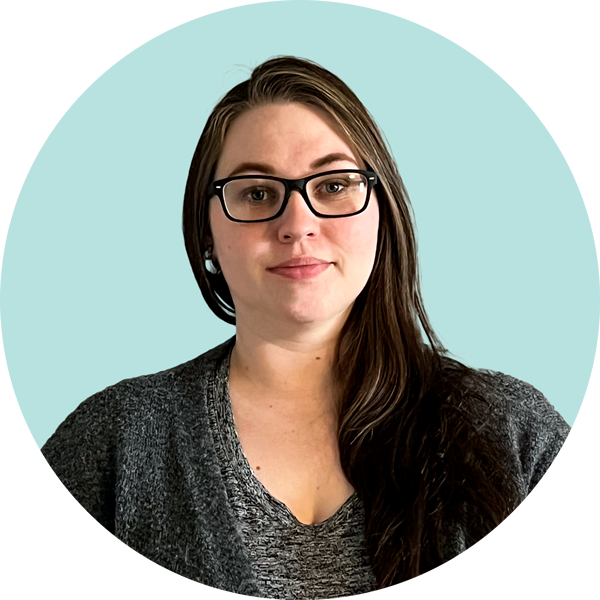 Jessica
Publishing Assistant / Webmaster
Jessica provides a wide variety of support services to our work, from editorial, layout, and other publication tasks to website maintenance and the essential "miscellaneous." She has earned a bachelor's degree in English, with a concentration in professional writing and editing. Along with her classroom experience, Jessica tutored undergraduate writers and worked helping international students navigate the American college experience. Outside the office, Jessica listens to a variety of music, and continues her lifelong enjoyment of sketching. Her leisure reading includes epic fantasy, contemporary fiction, and gothic literature. In the spring of 2022, Jessica welcomed her first child, a bright-eyed daughter, into the world.

The books are amazing. Exceeded my expectations completely.
Cannot thank you all enough.