25+ Years in the Industry
Located just over an hour south of Pittsburgh, in the hill country of north-central West Virginia, Populore Publishing Company has been guiding authors through the publication process since 1995. Our small, friendly staff brings an impressive variety of experience, skills, and know-how to the various tasks involved in producing a book. In addition, Populore's location in the vibrant West Virginia University community of greater Morgantown places a wealth of resources and opportunities within our reach.
We are glad when a writer lives nearby enough that we can meet face to face, but that's not at all necessary. Between the old-fashioned telephone and the newish-fashioned internet, we can give the same careful attention to all our clients, wherever they may be.
We take pride in offering whatever services a project might need, start to finish. From our original specialty in personal, family, and organization history projects, we have expanded our expertise into novels, nonfiction, poetry, and more. Talk to us about your book idea, and see what Populore can do.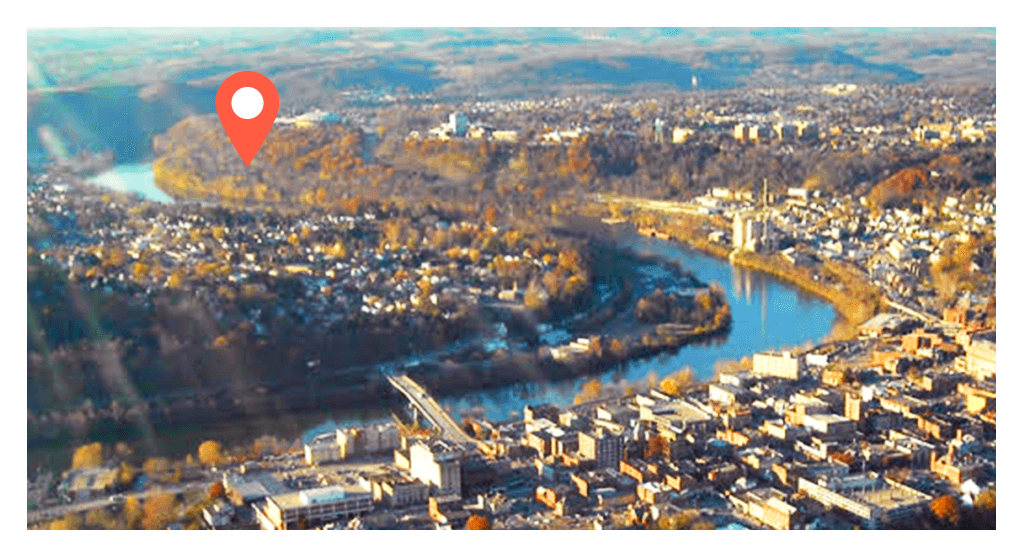 In the fall of 1992, West Coast lady Rae Jean Sielen was attending a conference in St. Louis. At the top of the iconic arch, she happened to meet the appropriately named Ken St. Louis, a West Virginia University professor with Colorado ranching roots who was also among the 10,000 people attending the same conference. A couple of years later she was a newlywed, having left Seattle and Southern California for the small-town life of Morgantown. Rae Jean soon felt at home among the beautiful hills and welcoming community of West Virginia, and began thinking about a way to anchor her life more firmly in her new home. She and Ken decided that helping people create and publish books could combine their lifelong love of personal stories with Rae Jean's experience, interests, skills, and education, and in 1995, Populore Publishing was born.
The early focus of Populore was the stories of "ordinary" people. It seemed a natural beginning, sprouting from their mutual interest in preserving memories. In fact, both Ken and Rae Jean have published personal stories through Populore. Rae Jean helped her mother with a family history, and also wrote booklets about her grandparents and about growing up with her six siblings. Ken has published an ambitious story of his family, and of his early life on a Colorado sheep and cattle ranch. Through all the exciting new directions of Populore Publishing Company, preserving personal stories remains close to the hearts of both Ken and Rae Jean, and an important part of what we do.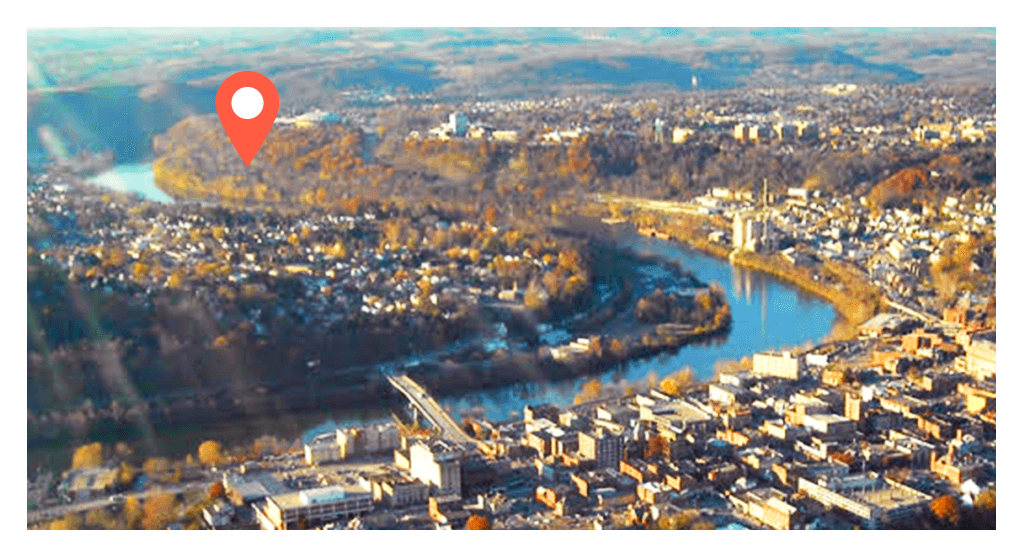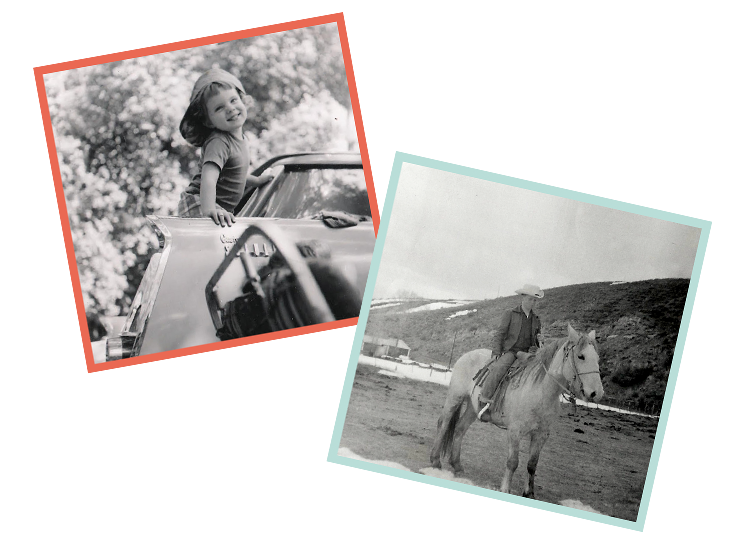 Rae Jean Sielen and Ken St. Louis
Owners of Populore Publishing Company

Thank you so much for helping me achieve what has become a very important legacy for our family (tribe!). You should feel proud for what you do for people.