Workshops
Jump-Start Your Project
We at Populore are happy to be doing this. Gathering and organizing information, and presenting it as effectively as possible, is exciting and rewarding for us, and we are not too modest to say we've learned a lot about it over the years. So, like most people who have gotten pretty good at something they enjoy, we are always looking for ways to pass on a bit of what we've learned. In the early days, we traveled all over giving classes and workshops. Lately we've found plenty of opportunity to share with people closer to home. We are especially grateful that West Virginia University is home to a Bernard Osher Foundation program—an Osher Lifelong Learning Institute. OLLIs around the country match up people who know something with people who want to learn. OLLI at WVU operates in Morgantown, WV, and the Charleston, WV, area, serving bright, curious learners over 50 and volunteers who enjoy teaching and meeting people. Read more.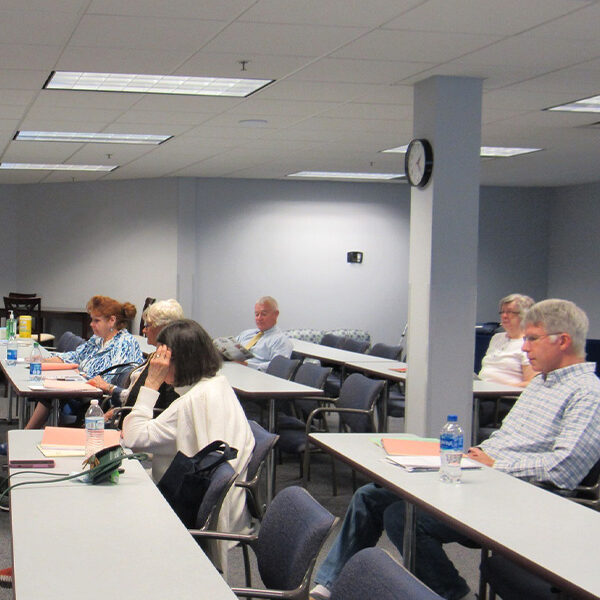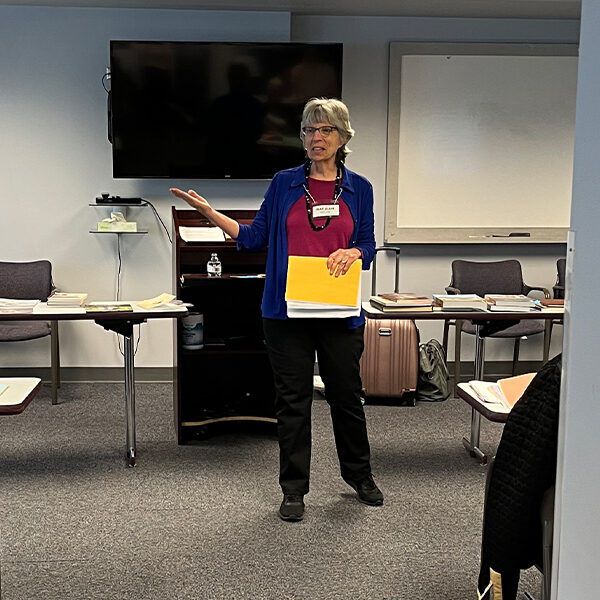 Osher Lifelong Learners Institute (OLLI) at WVU
Fall 2023 Class
"Make New Friends, but Keep the Old": A Girl Scout Reunion
Rae Jean Sielen
Mondays, November 13 & 27, 12:45–2:15 p.m.
Morgantown, Classroom B
Come share stories, ephemera, and memorabilia from your time as a scout. In recent months, the presenter has enjoyed hours of fond memories while going through boxes of old stuff, including quite a bit related to her Brownie-toSenior Girl Scout years. Share with others as we reflect and smile over camping trips, service projects, camaraderie, fundraising ventures, challenges, national and international "wider opportunities" and gatherings, leadership and skills development, and scouting's influence on who we are today. Participants are encouraged to bring items for "show and tell" or display.
Before graduating high school, Rae Jean had been on numerous significant scouting trips, and while in college she was a leader for her sister's troop. In 2000, Populore helped scout and author Ida Stewart produce The Silver and Gold Traditions of Girl Scouting in Morgantown, West Virginia, in partial fulfillment of requirements for the Gold Award, GSUSA's highest achievement.
Want to know more about this class? Contact Us!
For information about OLLI or to register (required), see OLLI's "About Us."

The material was presented clearly and engagingly, questions were answered thoroughly, and the main points were reinforced with plenty of practical examples and resources for continued learning. My only complaint is that the course ended too soon! [comment from the course evaluation form]